Services & Repairs
Repairs and Maintenance
Our team of experienced service engineers specialise in the maintenance, service and repair of water pumps, filtration and water treatment systems. We service and repair all brands of pumps, filters, irrigation and pumping equipment. Loan pumps are carried and fitted where on-site repairs are not able to be effected.
Our prompt efficient service by an experienced service engineers will have you back up and running promptly.

Water Pumps  
On-site servicing and repairs - All brands
Bore pump repairs
New pumps and equipment - All Brands
Loan pumps
24 / 7 After hours breakdown service
Filtration and Water Treatment 
Scheduled on-site servicing
Replacement Filter Cartridges, Housing and UV Lamps
Water Testing
New Systems
24 / 7 After hours breakdown service
 Maintenance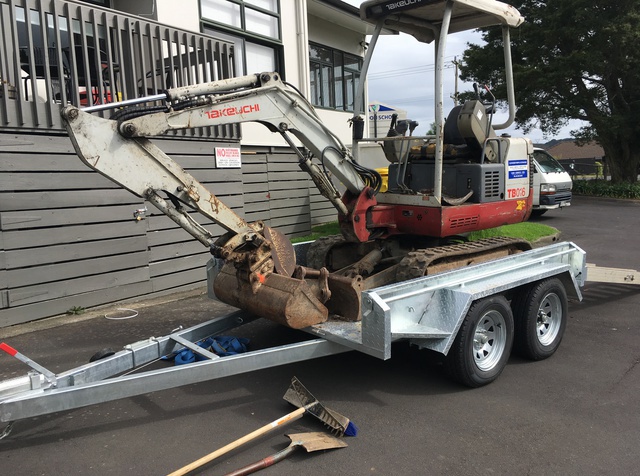 Preventative Maintenance 
Consulting and fault finding on pumps and equipment
Installation of new equipment
New pipework and upgrades
Service and repair of all commercial and industrial pumps
24 /7 After hours breakdown service
If you have any queries or would like to arrange an on-site inspection please contact us on 022 417 6061 or via the online enquiry form.